There is lots of advice available that's designed to make co-existing with your dog in the home as easy and peaceful as possible; a variety of tips are out there,ranging from how to set up a
wireless dog fence

.
In your yard to how you can help your dog get along better with your cat, but suggestions on how to have a smooth journey with your pet outside of the house are few and far between. With summer almost here, many families are packing up the car ready to hit the road.If you're about to head out on your own vacation but can't bear to part with your four-legged friend, hereare a few ideas abouthow to have a successful road trip while letting your dog tag along too.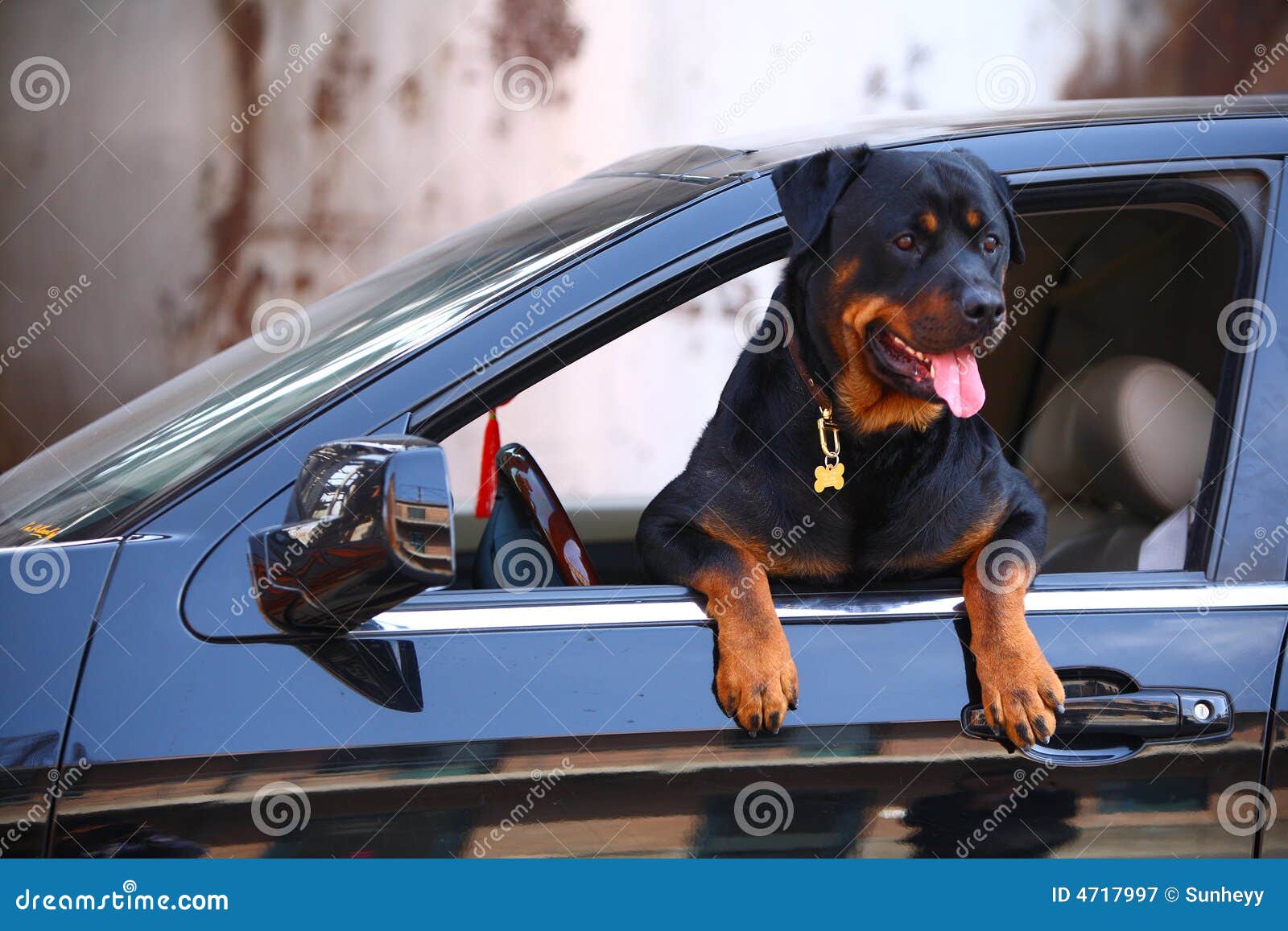 Know Your Dog's Car Behavior
Not all dogs ride in the car the same way, so go on a couple test runs before you plan on leaving; a quick ride to the grocery store is much different than a lengthy road trip, and taking your pet on a joy ride before the big trip can help you gauge how he will react. If he seems nervous or anxious, try associating car rides with positive experiences. Praise him, supply him with a treat or two, and take him somewhere he enjoys.By associating car rideswith positive experiences, he's more likely to warm up to the idea of the ride.
If that doesn't work or you don't have enough time to slowly get your dog used to the car,
giving your dog an antihistamine
can be effective in easing anxiety (it's important to consult with your vet before trying to medicate your dog in any way).

Having someone sit in the backseat with your canine might be helpful as well, so if you have a spare passenger, see if they'd be alright with sitting intheback with him.
Before you pack up your hound and your luggage, make a checklist of everything your pet might need on the trip; the obvious items such as dog food, water, dog dishes, and any medication are easy to remember, but also bring along a bone or other toys to keep your pup entertained. You'll also want to bring his dog tags to help ensure that if he were to get lost, he could be returned to you.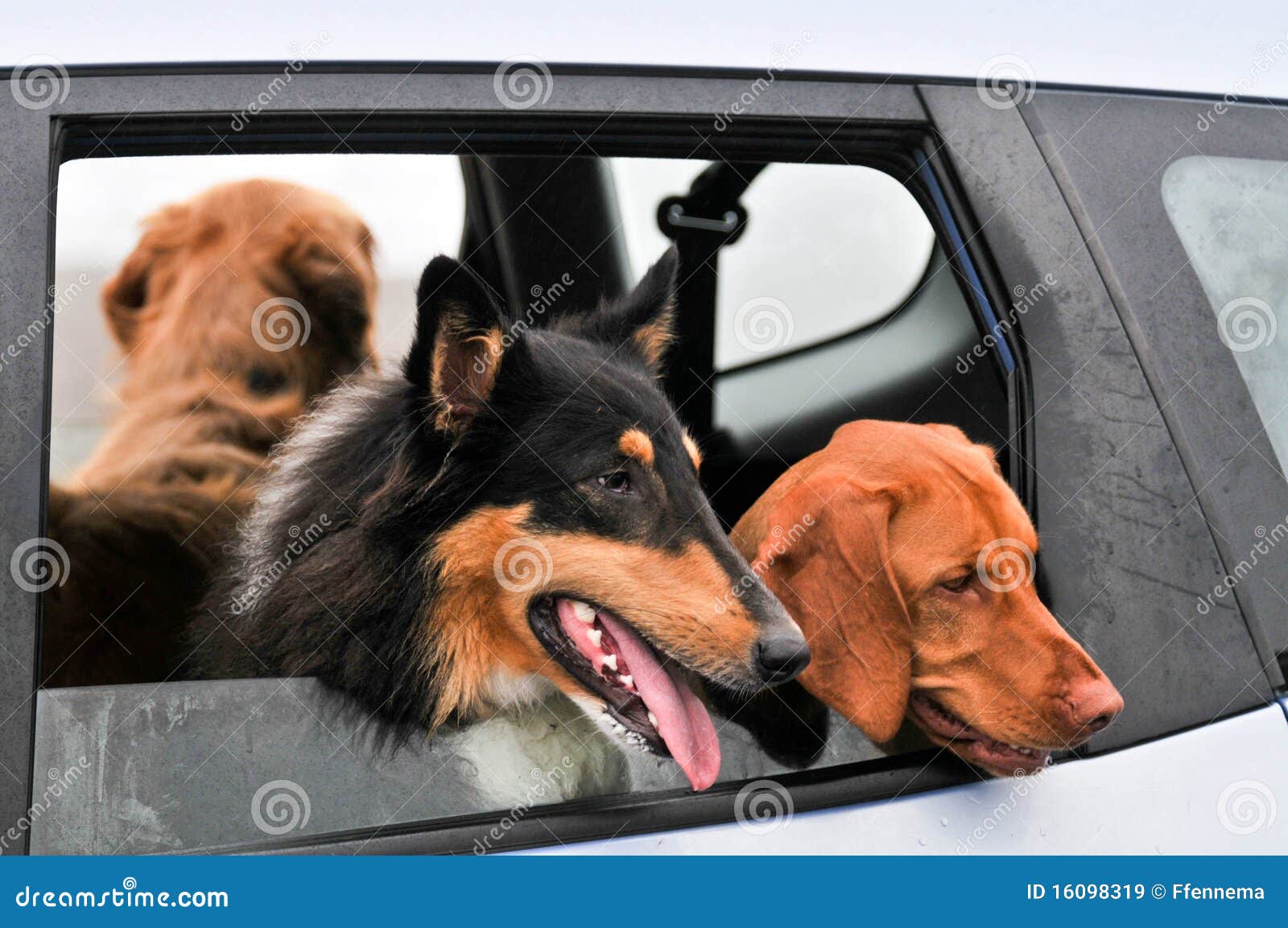 Minimize the Risk of Car Sickness
While it's important to make sure you're giving your dog enough food, try your best to feed him at least three hours before you get in the car. Allowing enough time for the food to settle in and digest will reduce the chance of him suffering from an upset stomach.
Make Time for Potty Breaks
It might be tempting to just plow straight through to your destination, and after a long day on the road, it's natural to want to minimize the amount of stops you make, but be considerate of your furry best friend. Acar is a different environment than he's used to, so he might not know how to let you know that he needs to stop. To be safe, pull over every two or three hours to let him out, and give him a few minutes to stretch his legs, chase a ball, drink some water (keeping him hydrated is very important), and smell the new surroundings.
Book Your Pet-Friendly Hotel Reservation in Advance
During the peak travel season, it can be hard to find an open room anywhere, and there is no guarantee that you'll be able to find one that is pet-friendly. To avoid being stranded in an unfamiliar place, always make your reservations in advance.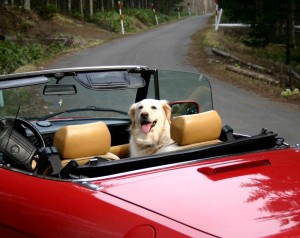 Inform Yourself of Doggy Daycare Options
Most hotels that allow dogs still won't allow you to leave your pet unattended, so before you plan your trip, make sure there is a doggy daycare available at your destination. This will allow you to go to museums, restaurants, or any other tourist locations without having to worry about what you're going to do with your pet, and leaving a pet unattended in your car is never an option.
Travelling with your dog can be an exciting adventure, and it's great to provide him with an opportunity to experience new things. There are a few issues you'll need to work out in order for your road trip together to be a success, but by taking the right precautions to prepare him to travel in the car, accommodating his dietary and bathroom needs, and making sure your travel arrangements are pet-friendly, you'll have no problem creating a wonderful vacation that both you and your pet will fully enjoy.
Ron Rutherford is an all-around animal lover who enjoys seeing new things and experiencing different places. He currently writes about how pet parents can give their animal friends better, healthier, and happier lives.